About Demolition Contractors Boca Raton FL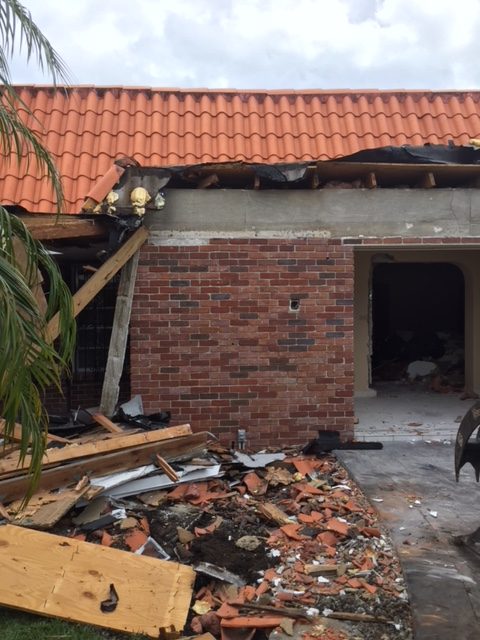 When it comes to demolition companies in Boca Raton, Demolition Contractors has created an unrivaled reputation. We are Boca's demolition and dismantling experts because we have a world class professional staff, industry leading equipment, an all-in-one package for all demolition services, and a commitment to excellence.
Boca Raton Professional Demolition Company
Demolition Contractors is fully staffed with demolition experts. Our team is licensed, insured, certified, and bonded. This means that you have only the most qualified specialists working on your demolitions and dismantling projects. Because we are touted on professionalism, we are strict adherents to OSHA demolition standards so that we are compliant with the law and keep everyone safe without cutting corners. After all, the only cutting that we do is concrete cutting! We have best-in-class equipment for our operations: concrete cutters, bulldozers, ride-on floor scapers, and everything in between!