Interior Demolition Company Boca Raton FL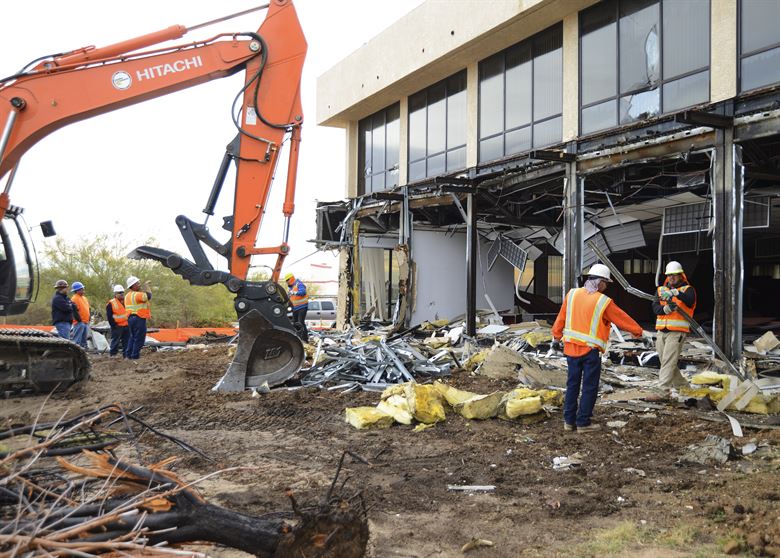 Are you in need of renovations for your Boca Raton property, but don't want to completely demolish the building? Then you need an interior demolition! An interior demolition involves the non-structural demolition of a building's interior space so that it can be upgraded and reused. When it comes to demolition companies in Boca, Demolition Contractors are your professionally specialized demolition company equipped to handle your interior demolitions.
For example, if you have an office in need of interior renovations for a modernized look, you would benefit from an interior demolition. In order to upgrade your business space, you need a company who means business. Demolition Contractors is professionally staffed with highly experienced, licensed, insured, certified, and bonded demolition experts who prioritize safety and efficiency. After all, every business strives for a safe and productive workplace, so by choosing our team, you can make this a reality!

Boca Raton's Best Interior Demolition Company
Our demolition crew is the best for our professional staff, attentiveness to safety and regulation compliances, efficient and time-saving services, and great value demolition rates. Our professional staff use cutting-edge equipment for quick and safe services. We are stringent with our high standards of safety and compliance. This is because our number one priority is safety for both our customers and our staff. We also specialize in minimal disturbances so that your neighbors do not get bothered by your demolition project. As the years go by, more and more people are choosing Boca's own Demolition Contractors because we are the best at what we do!
Sustainable Interior Demos in Boca Raton FL
Demolition Contractors is proud of our commitment to eco-friendly and sustainable interior demolition solutions. During all of our demolitions, we salvage materials for resale, recycling, and donation. Among the many materials salvaged by Demo Contractors, we recycle concrete, brick, porcelain, aggregate hardscaping, metals like iron, copper, steel, bronze, brass, and other metals, insulation materials, flooring, carpets, ceiling tiles, wood, soils, roofing materials, wiring, and plasterboards. If we can find a way to salvage it, our team puts it back to use! Our goal is to minimize our environmental footprint and leave the world a little bit greener after every interior demolition, so we thank you for joining us in our efforts to maintain green demolitions!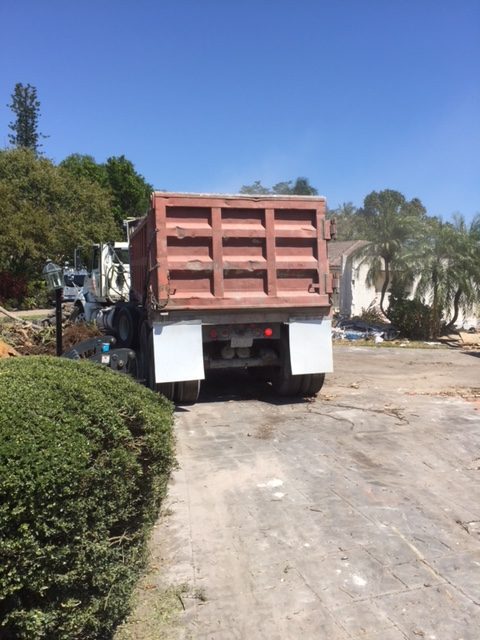 Call Demolition Contractors Boca Raton Today!
When you are ready to take your interior space to the next level through interior demolition, contact Boca Raton's top rated demo company; Demolition Contractors. We field any and all inquiries with knowledgeable and friendly customer service representatives. We give you free consultations and estimates for your interior demolition project so that you are one step closer to a modernized property!