Demolition Contractors Boca Raton Demolition Services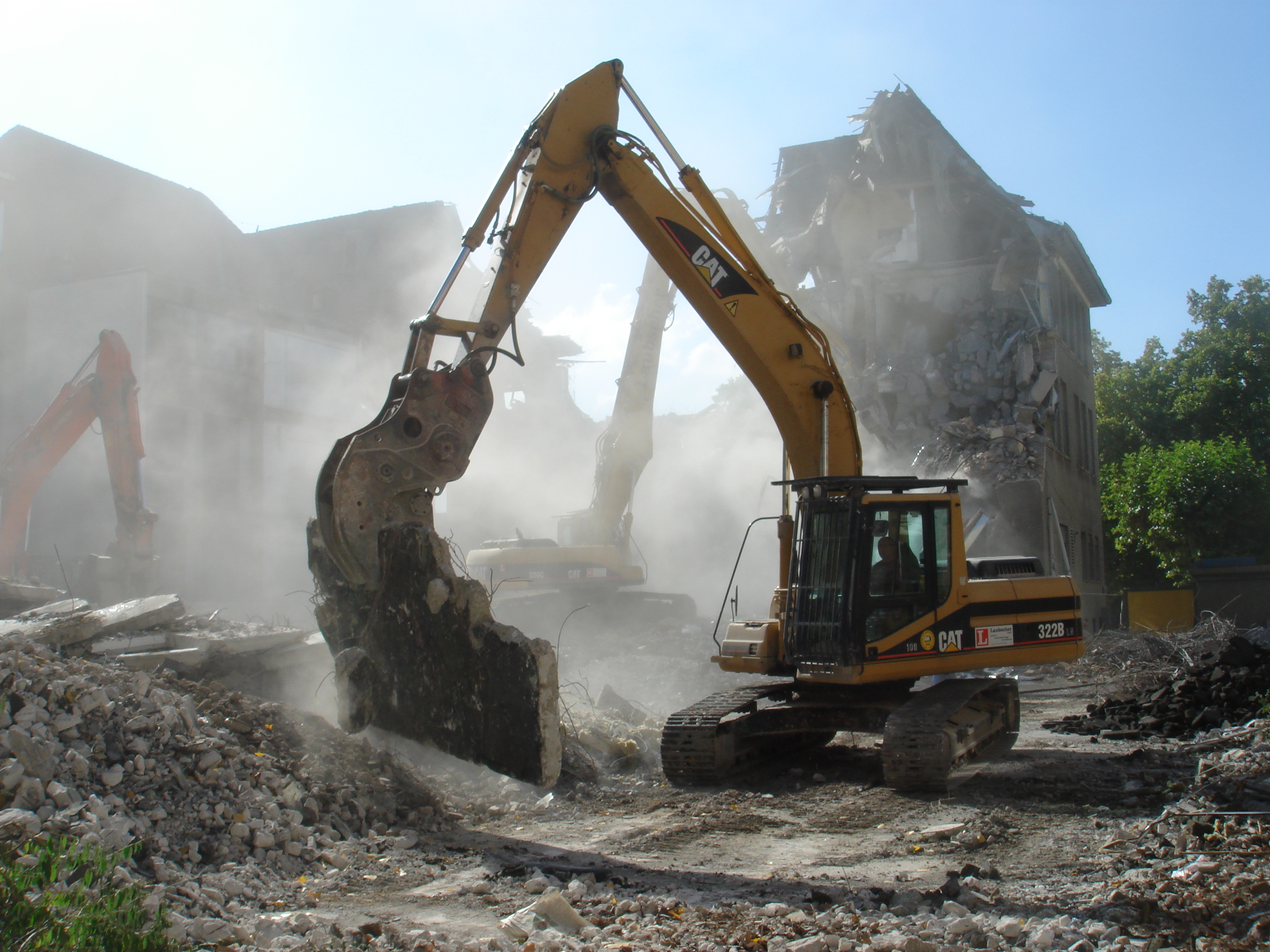 Asbestos and Lead Abatements
Many older buildings contain asbestos, lead, and other hazardous materials in them. If you have ever seen "popcorn" ceilings, then you have seen a building with asbestos. These materials release fibers into the air and are dangerous to inhale. Our team is professional trained and equipped to remove these materials for safer demolitions.
Concrete Cutting and Core Drilling
Demolition Contractors has some of the strongest core drills for your concrete cutting services. As you already know, concrete, asphalt, and other hardscaping materials are tough. Couple that with proximity to utility lines, and you have a complex project without the help of professionals. We handle this safely, quickly, and efficiently so that the concrete is removed and salvaged for future use.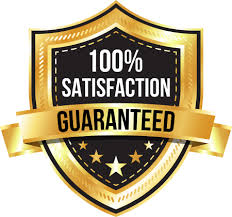 Total Demolition
When you think of the word 'demolition,' you probably think of a total demolition. It's not as simple as bringing a bulldozer and ramming into a building. We take proactive measures to maximize safety, minimum scattered debris, salvage materials, and ensure a timely service.
Floor Scaping
Floor Scaping involves the removal and reinstallation of a structure's flooring. Demolition Contractors has a variety of tools to remove all kinds of floor scaping, such as carpet, tile, concrete, porcelain, glue, adhesives, linoleum, vinyl, vct, and epoxy.
Dismantling/Salvation Services
During a dismantling service, we take apart a structure with the intent of putting it back together. This also allows us to maximize asset recovery. Demolition Contractors strives to limit the amount of materials going to the landfill, so we find ways to salvage materials from your demolition project.