Residential Demolition Boca Raton FL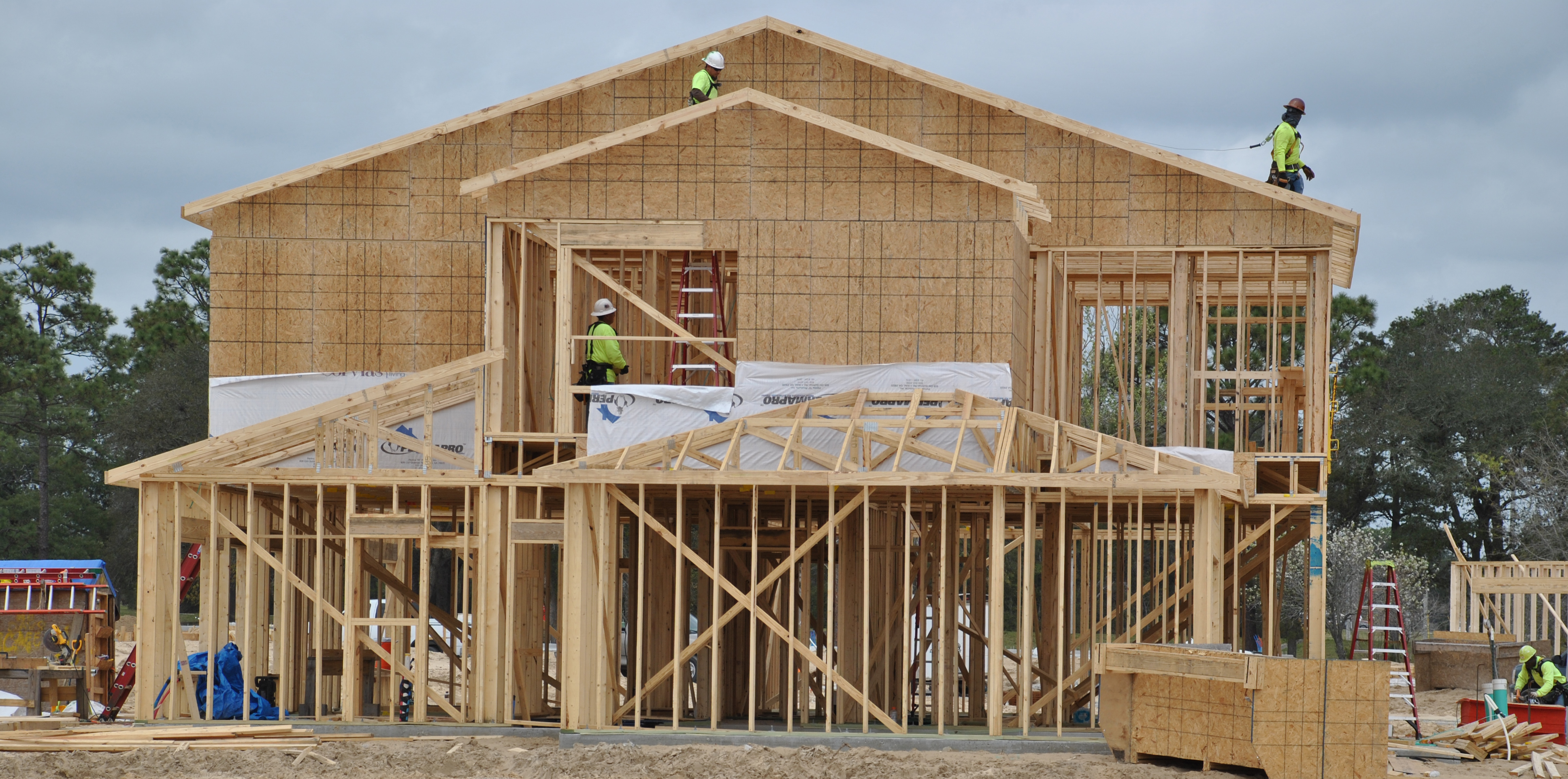 Are you in search of residential demolition services while getting the best demolition company in Boca Raton, FL? You have come to the right place! Demolition Contractors Boca Raton is the #1 residential demolition company because we are professionally staffed with licensed, insured, certified, and bonded experts. We have a wealth of experience renovating residential properties with our demolition services, utilizing attentive safety measures and cutting-edge techniques for safe, fast, and efficient demolitions. We are also committed to customer service, walking our customers through the entire contracting process, answering any questions and offering affordable solutions for your residential demolition needs,

Demolition Experts in Boca Raton FL
Once we handle all of your residential prep for demolitions, we use some of our industry-leading equipment and techniques to engage with your demolition.
We undermine your property, particularly 1-2 story buildings, with hydraulic excavators. This means that we can remove your building while controlling where it falls for desirable results. Our experienced project managers survey your building to identify the best course of action for safe and efficient demolitions.

If your building is more than 2 stories, we get like Miley Cyrus and use wrecking balls to demolish your building down to the appropriate height so that hydraulic excavations can commence.

We utilize fire hoses for dust control and to utilize a wet demolition. Through handheld, fixed location, and lift-secured positions, our hosing methods use the right elevation.

We also use loaders and dozers, such as a bulldozer, for residential demolitions. The "rakes" on our bulldozers ram the building's walls. Once demolished, our loaders gather the materials for sorting.

We use proactive safety measures for all demolitions, guaranteeing compliance with OSHA and client-specific standards of safety rules and regulations.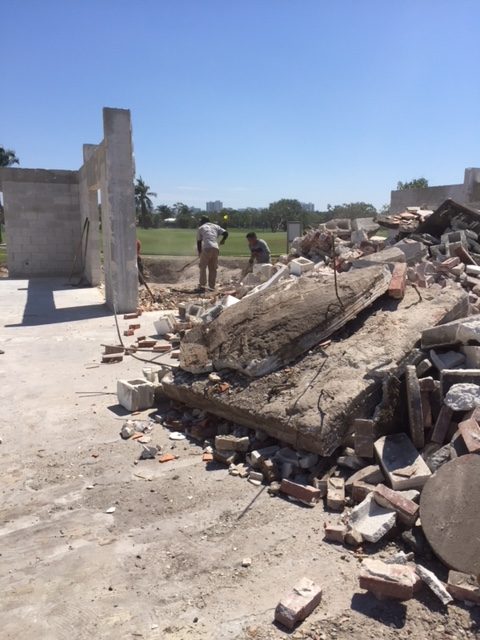 Call Demolition Contractors Today!
Whenever you are ready to begin your residential demolition project, contact Demolition Contractors Boca Raton FL via phone during standard business hours. We are also available when you submit an online inquiry for convenient contact. We are happy to work through any and all residential demolition inquiries, giving you free estimates on your demolition. Come find out why we are Boca Raton's trusted demolition company.