Commercial and Industrial Demolition Company Boca Raton FL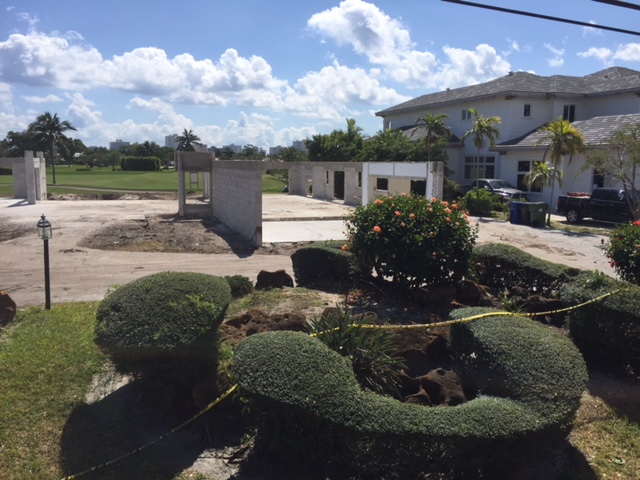 For Boca Raton's commercial and industrial properties, there are times when old buildings need to be renovated to become modern. There are also times when they need to go altogether. For these times, you need a demolition company, and not just any company, but the Demolition Contractors of Boca Raton. We are Boca's only trusted source for professional commercial and industrial demolition services. Since our inception, our licensed, insured, certified, and bonded demolition company has used highly experienced demolition contractors, stringent safety standards, cutting-edge equipment, and efficient methods to give you safe, fast, convenient, and affordable solutions.

Our demo team is experienced in all kinds of commercial and industrial demolitions, including:
Total Demolition

When you need to completely demolish your building or site, then there's nobody in the industry who does in faster or safer than the Demo Contractors!

Selective Demolition

Silo Demolition – During a silo demolition, our staff removes an obsolete structure from your site.

Raze Building Demolition – We tear your buildings down from the ground up!

Interior Demolition

Interior Gut-Outs – If you need to remove the "guts" of your building's interior while maintaining the structural integrity of the building, Demo Contractors is well versed in gut-out demolitions.

Interior Strip-Outs – Similar to gut-outs, we strip parts of the interior out of the building, particularly the parts that can be reused and/or salvaged.