Excavation Company Boca Raton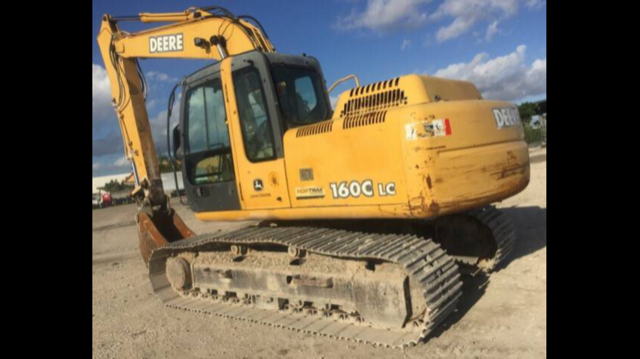 As Boca Raton's expert excavation contractors, our Demolition Contractors team handles all the paperwork so that you don't have to! We obtain permits from HOAs and comply with local property codes to avoid any legal hassles. Also, our excavations are contracted for complete transparency. For customers, this guarantees accurate pricing, timelines of service, and world class excavations!
Perhaps you need to relevel the ground foundation in order to start a construction project. Without an even-graded site for developments, the structural integrity of your upcoming construction is at risk. You wouldn't want to trust a careless company for your excavations and land clearings. Go with the reputable professionals! Demolition Contractors Boca Raton handles excavations, land clearings, and trenching services on all scales, large and small, with highly trained staff and cutting edge equipment. Don't get stuck in the trenches; by going with the experts, you can be in the clear with all of your excavation needs.

Boca Raton's Eco-Friendly Excavation Contractors
One quality that separates our company from others is our commitment to environmental welfare. We use eco-friendly practices to keep Boca Raton looking beautiful. We conduct on-site recycling services for any and all salvageable materials in order to resell, reuse, or donate them to those in need. We also utilize strategies to reduce any environmental footprint, leaving sites cleaner than the way they were founded. After all, we are proud to announce that we are partnered with many parks and nature preserves around Boca Raton for green land clearing solutions.
Best Demolition Company in Boca Raton
Because we are an all-in-one contractor for demolitions, land clearings, and construction work, we offer bundle packages for your upcoming development. Instead of paying for all of the services individually, we can take care of it all! Not only is it convenient to have Boca's best demolition contractors handle everything for reliable service, but we also offer discounted rates for our bundle, saving you money!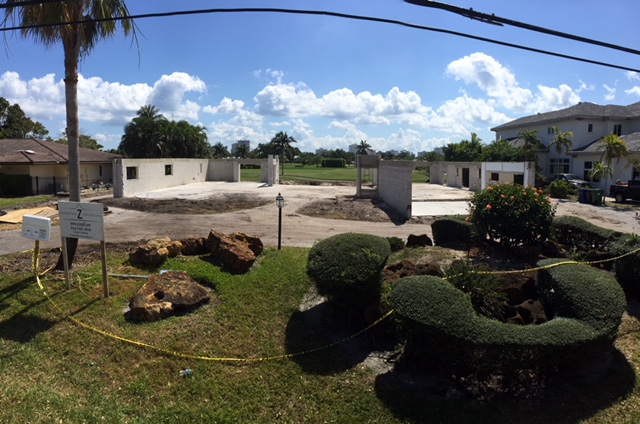 Free Estimates On All Inquiries!
Contact Boca's own Demolition Contractors or submit an online inquiry to get connected to our expert team. We answer any and all inquiries with care, giving you free consultations and estimates on proposed demolition services.